In Monkey Quest, members would get a monthly Battle Box until an update in mid-2013 which replaced Battle Boxes with member only Merchants.

Each Battle Box would give you exclusive NC gear every month. Sometimes, however, these became available in the NC Mall in the future.
Battle Boxes
Edit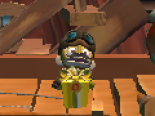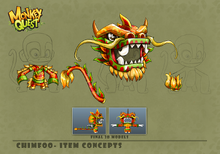 Ad blocker interference detected!
Wikia is a free-to-use site that makes money from advertising. We have a modified experience for viewers using ad blockers

Wikia is not accessible if you've made further modifications. Remove the custom ad blocker rule(s) and the page will load as expected.