The Great Shadow Hunt Event was an event (like the Guardian Knight Event) in the world of Ook. This challenge is recomended for Monkeys levels 25 and up. To take the challenge, you need to pay a visit to world famous Shadow hunter Nodax. You can find him in the Iron Mountain Highway. He gives you four challenges to defeat Ook's most powerful Shadow Monsters. (Yes, much more powerful than the Shadow Cragcrawler!) After accepting his first quest, you will start the Dungeon Battle Royale questline. Make sure you have on your most powerful gear when you take on the challenge...and a whole lot of courage! After each challenge is completed, he will give you a crafting recipe in the Shadow Dragon Series. There are some hidden secrets to the shadow hunt. If you explore the Stone Gardens you might be able to find the Shadow Dragon Wings. If you're lucky Blackflame will give you them. They go along with the epic Shadow Dragon Collection.
The bosses of this event will have a title above them, indicating that they are a powerful boss and that they are part of the Great Shadow Hunt Event.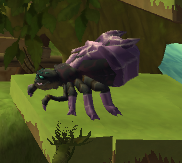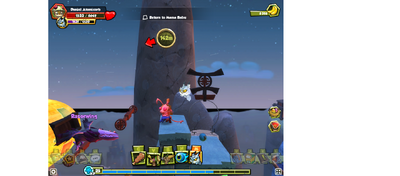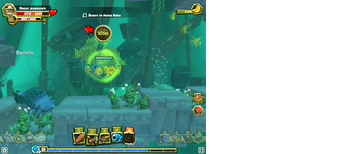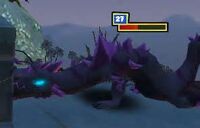 Shadow Monsters And Rewards
Edit
Ad blocker interference detected!
Wikia is a free-to-use site that makes money from advertising. We have a modified experience for viewers using ad blockers

Wikia is not accessible if you've made further modifications. Remove the custom ad blocker rule(s) and the page will load as expected.